Taylor Anderson
Game and web developer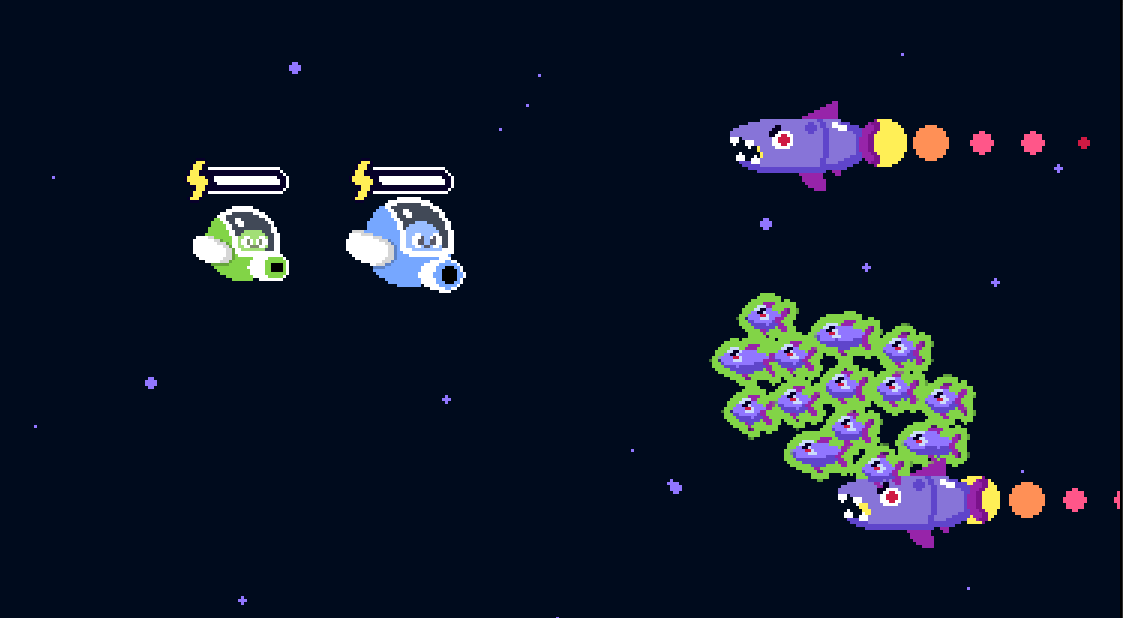 Hi! I'm Taylor. I'm a game developer and web developer living in Toronto, Ontario. I've been making games for about six years. I tend to make small, charming experiences that can be played in half an hour or less.
I've also worked as a frontend developer for Vretta Inc, an education company that uses online interactive lessons to make learning math fun.
If you need an interaction developer for your project, feel free to reach out! My email is taylor [at] slimefriend.com.
For the past six years, I have been making games in a wide variety of languages — starting at Flash with Actionscript 3, moving on to OpenFL with Haxe, experimenting with Lua and Javascript, and then finally settling on C# and Unity, which is what I use primarily now.
Starting last year I've also been developing interactions in TypeScript and Angular.